Archive for 'The Very Cautious Clover'
10. May, 2013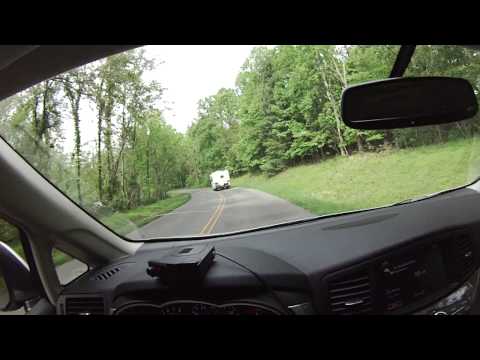 Here's a Clover on the Blue Ridge Parkway seeing the sites... at ...
31. Jul, 2012
This moron has us all entering the highway (into the hammer lane) ...
05. Jul, 2012
Driving home from the dojo Tuesday and these morons are having a ...
25. Apr, 2012
All on the same stretch of road too. Video 1: Self Explanatory. Video 2: ...