Tag Archives: lane
09. Feb, 2012
Always fun!
02. Feb, 2012
Just another typical morning commute where a driver decides that his being ...
02. Feb, 2012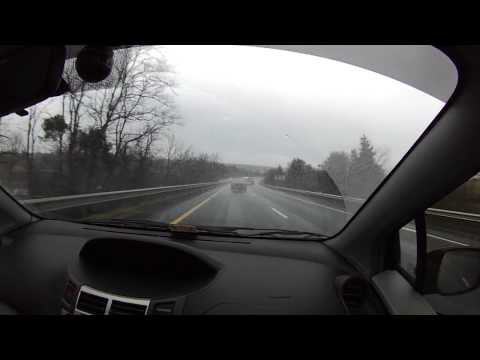 So this guy was dragging butt for miles and miles then enters ...
26. Jan, 2012
Another clover driving standard. Changing lanes for no reason but to impede ...
22. Jan, 2012
Some drivers need to be in the left lane no matter what.